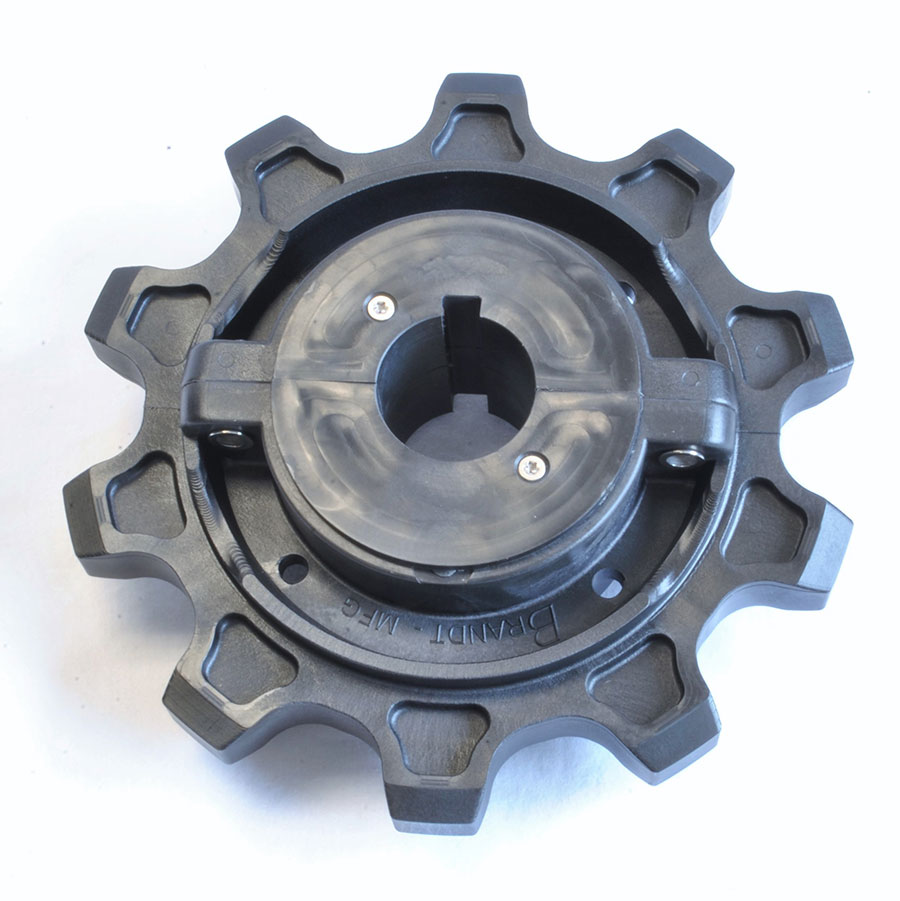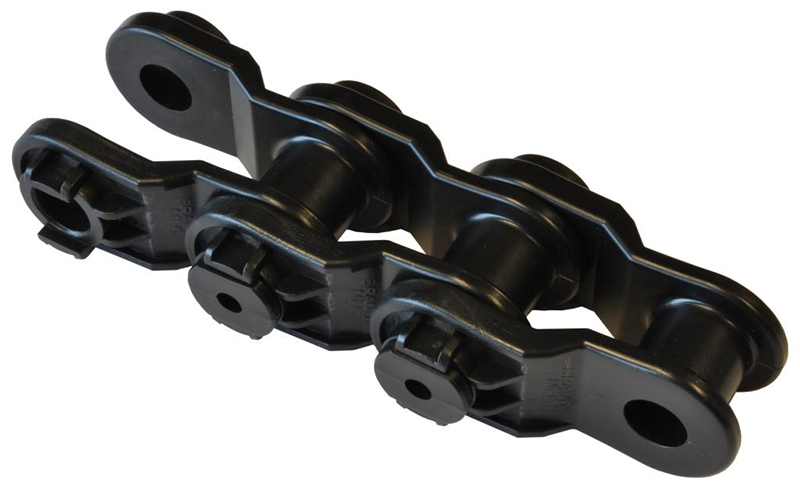 NCS360 is an all polymeric drive chain, making it ideal for use in salt water and other corrosive environments. It is the half pitch version of our NCS720S-POM chain with a pitch of 3". It is made from tough and durable POM (Acetal).
A F2 Attachment is available. This can be used in skimmer, scraper or cross collector applications, where space constrains don't allow the use of a 720 chain.
NCS360 is the ideal drive chain for applications, where NH78 chain with its stainless steel pins can't be used and NCS720 chain is too large.
We offer a standard 10 tooth split sprocket made from durable glass and carbon fiber filled Nylon 12. A variety of different bore sizes are available. In addition NCS360 chain is fully compatible with NCS720 sprockets.
Our 10 tooth split idler sprocket comes with an easy to install UHMW-PE split bearing with heavy duty fiber glass reinforced Nylon collars for long life even in high grit applications. A proven design from our 720 Idler Sprocket series.